About Waldorf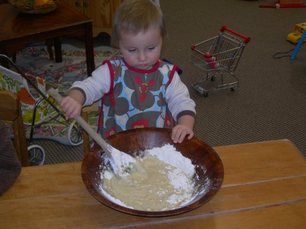 Waldorf education was founded by Austrian philosopher Rudolf Steiner in 1919 and is based on Anthroposophy. The Waldorf curriculum is unique in the way it views the child and teaches to the whole, focusing on the head, heart, and hand.

Steiner believed the child had a unique capacity for creativity and that they learnt in the early years by imitating, thereby engaging their will and doing.

Steiner further realized the great importance of imaginative play and through this play how children discover and develop language, communication, creativity, senses, motor skills, social skills, abstract thinking, and much more.

Waldorf education is the fastest growing educational genre in the world and is taught in early childhood all the way through High School.


---